LED OP A60 ZB 9W/827 E27 Bulb
Model 4713407 manufactured by Airam
Zigbee ID: ZBT-DimmableLight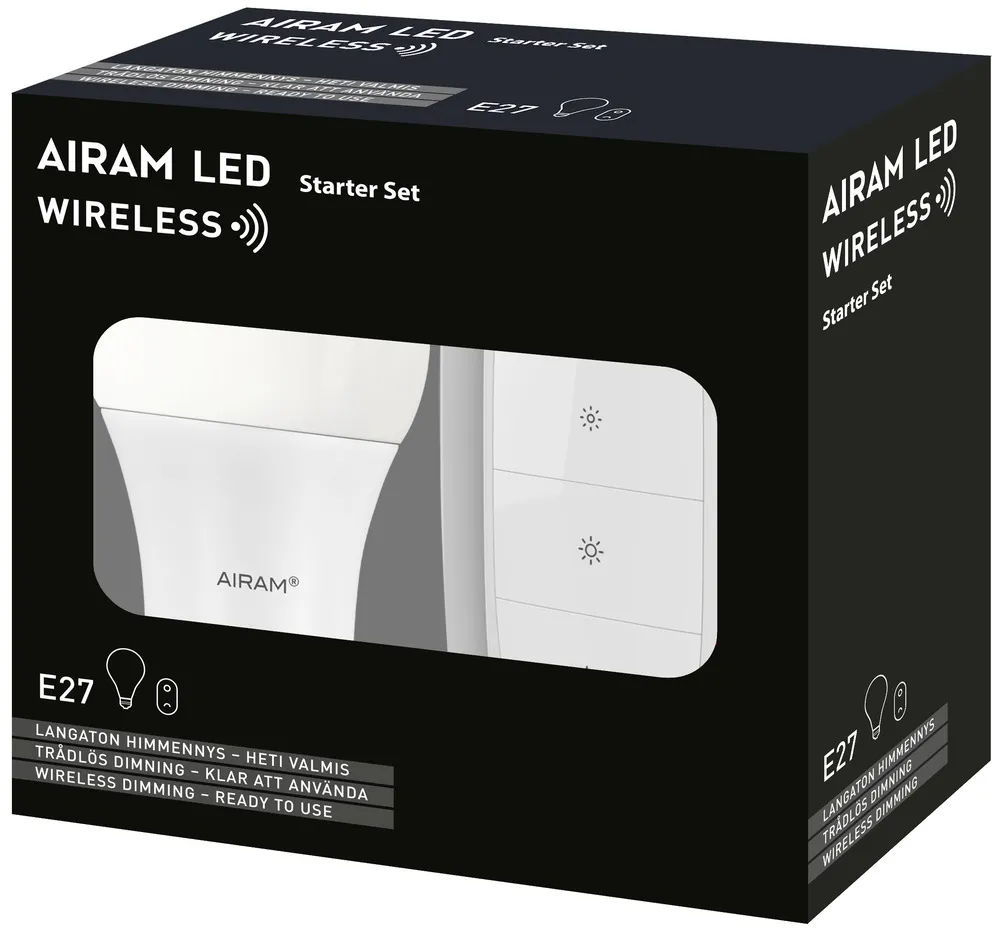 Confirmed working with
If the device is following Zigbee standards it is possible it will work with other gateway solutions, it is just not confirmed as working yet!
Pairing
Turn bulb on.
Turn power off for 2 seconds.
Turn power on for 1 second.
Repeat turning off and turning on six times.
Bulb will flash and is now reset.