Model RTCZCGQ11LM manufactured by Aqara
Zigbee ID: lumi.motion.ac01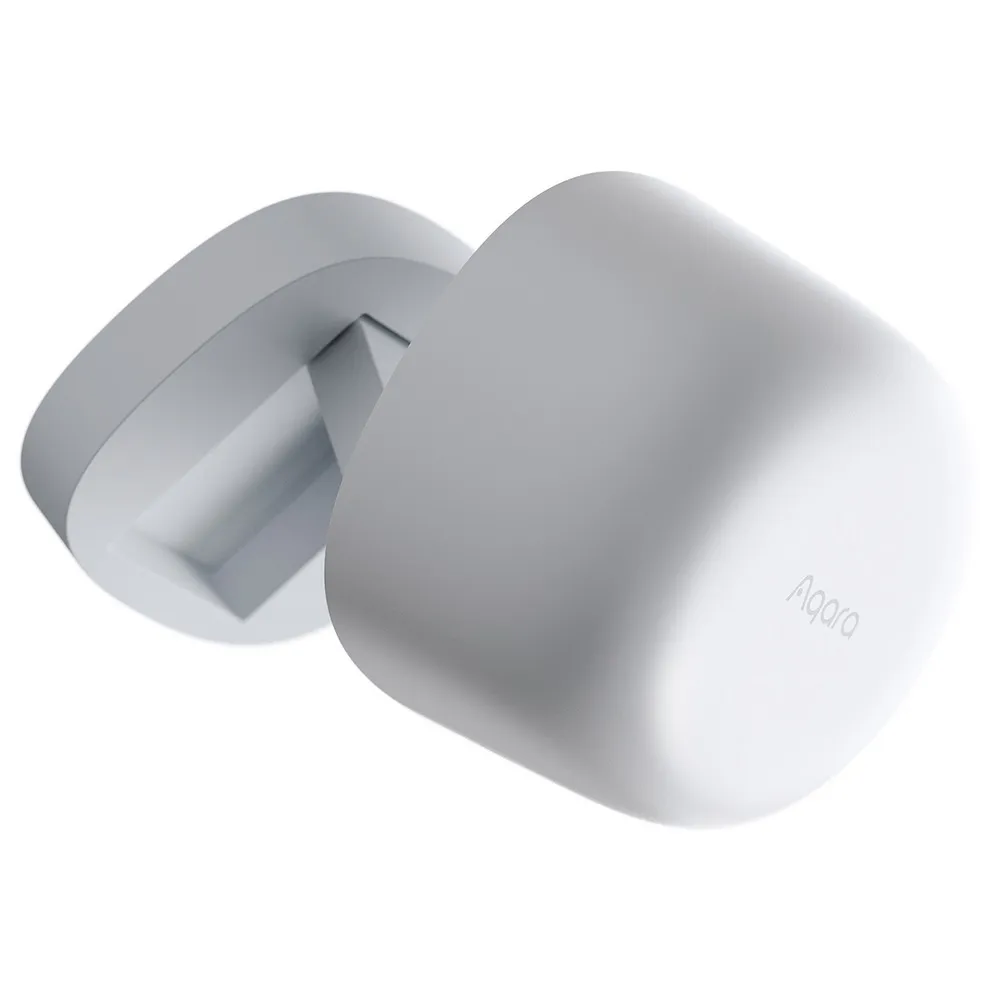 Supports:
approach distance
monitoring mode
motion sensitivity
power outage count
presence event
reset nopresence status
presence
Confirmed working with
If the device is following Zigbee standards it is possible it will work with other gateway solutions, it is just not confirmed as working yet!
Pairing Instructions
Press and hold the reset button on the device for +- 5 seconds (until the blue light starts blinking). After this the device will automatically join.
Note
Regions not supported for now in Zigbee2MQT and Zigbeefordomoticz