13A Smart Switched Fused Connection Unit
Model CMA30651 manufactured by Clicksmart
Zigbee ID: TS0001 | _TZ3210_fhx7lk3d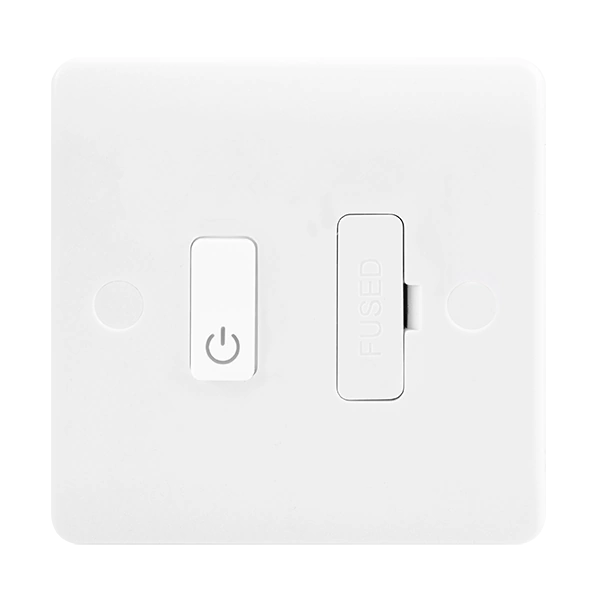 Supports:
lock/unlock
on/off
Confirmed working with
If the device is following Zigbee standards it is possible it will work with other gateway solutions, it is just not confirmed as working yet!
---
category: plug mlink: zigbeemodel:
compatible: zha —
NOTES: It's actually a Tuya device inside. only tested on ZHA. it is recognised as a high but all you need is on/off, so work fine.