Model BA19-08050OMF-12CE26-1C100 manufactured by Cree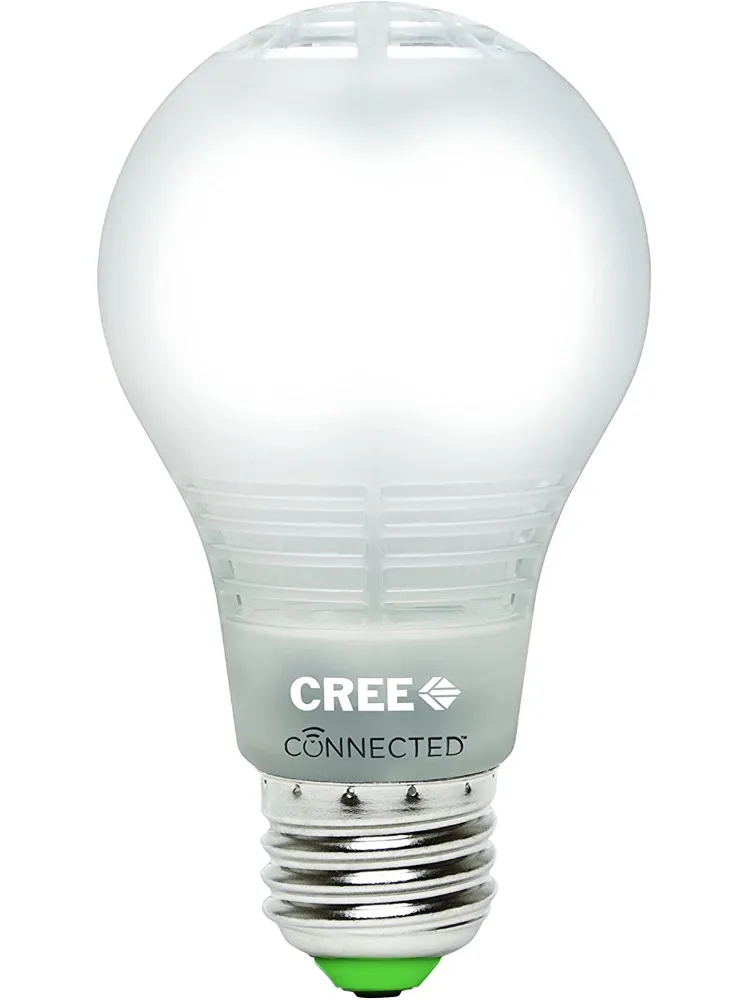 Confirmed working with
If the device is following Zigbee standards it is possible it will work with other gateway solutions, it is just not confirmed as working yet!
Pairing
Resetting the bulb:
Step 1
Install your bulb in a light fixture and turn it on. (For best results we recommend installing the bulb where you can turn the power off at a wall switch.)
Step 2
Turn the light switch on at one second and off at two second intervals (1second on : 2 seconds off) until the light blinks once to indicate it has reset. This should happen at the 4th full on-off cycle.
Step 3
Turn the light off and pair the bulb with your hub via the mobile App."