Model MOSZB-140 manufactured by Develco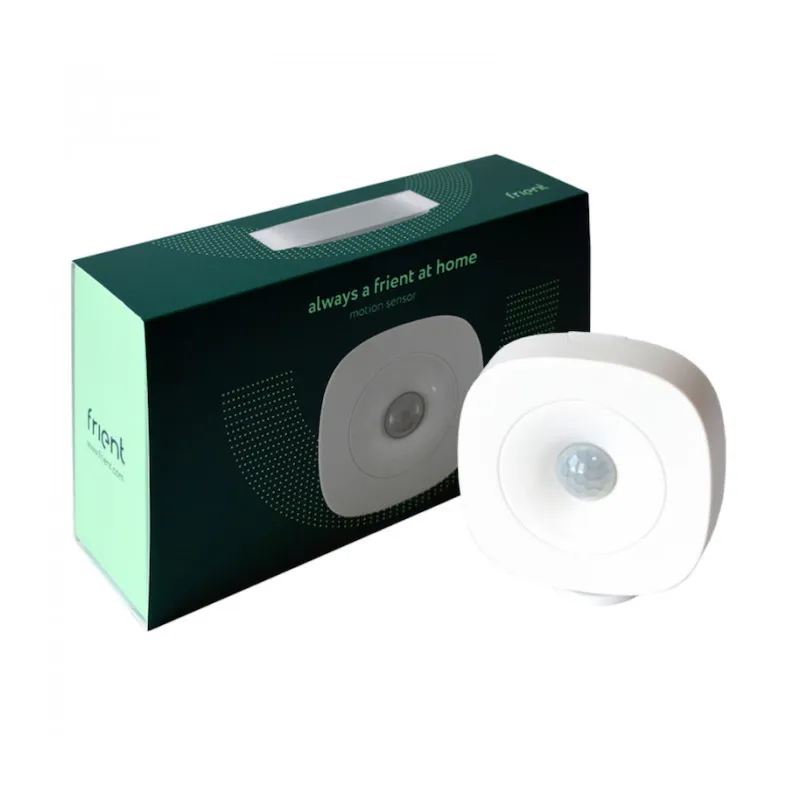 Supports:
battery
illuminance
tamper
temperature
occupancy
Product Code:
20202500
5713594002361
Confirmed working with
If the device is following Zigbee standards it is possible it will work with other gateway solutions, it is just not confirmed as working yet!
Sensor is capable to have 3 different Off to On motion delays configured via Cluster 0x0400, Attribute 0x0010. Default motion delay is 12 seconds.