Model QT06 manufactured by GiEX
Zigbee ID: TS0601 | _TZE200_sh1btabb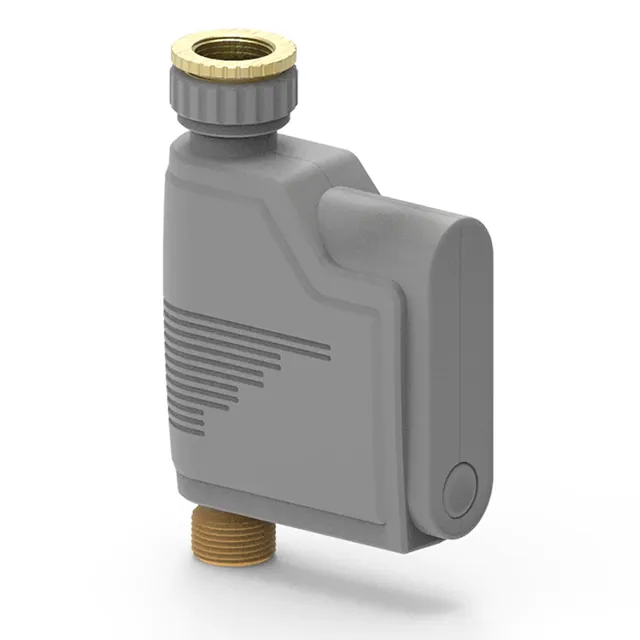 Supports:
mode
state
water_consumed
battery
Confirmed working with
If the device is following Zigbee standards it is possible it will work with other gateway solutions, it is just not confirmed as working yet!
Tasmota
Requires Tasmota v12.1.0.1+
Download the configuration file and put it in the file-system of Tasmota. It should be loaded automatically and provide the mapping for the device.