Model HALIGHTDIMWWE27 manufactured by Hive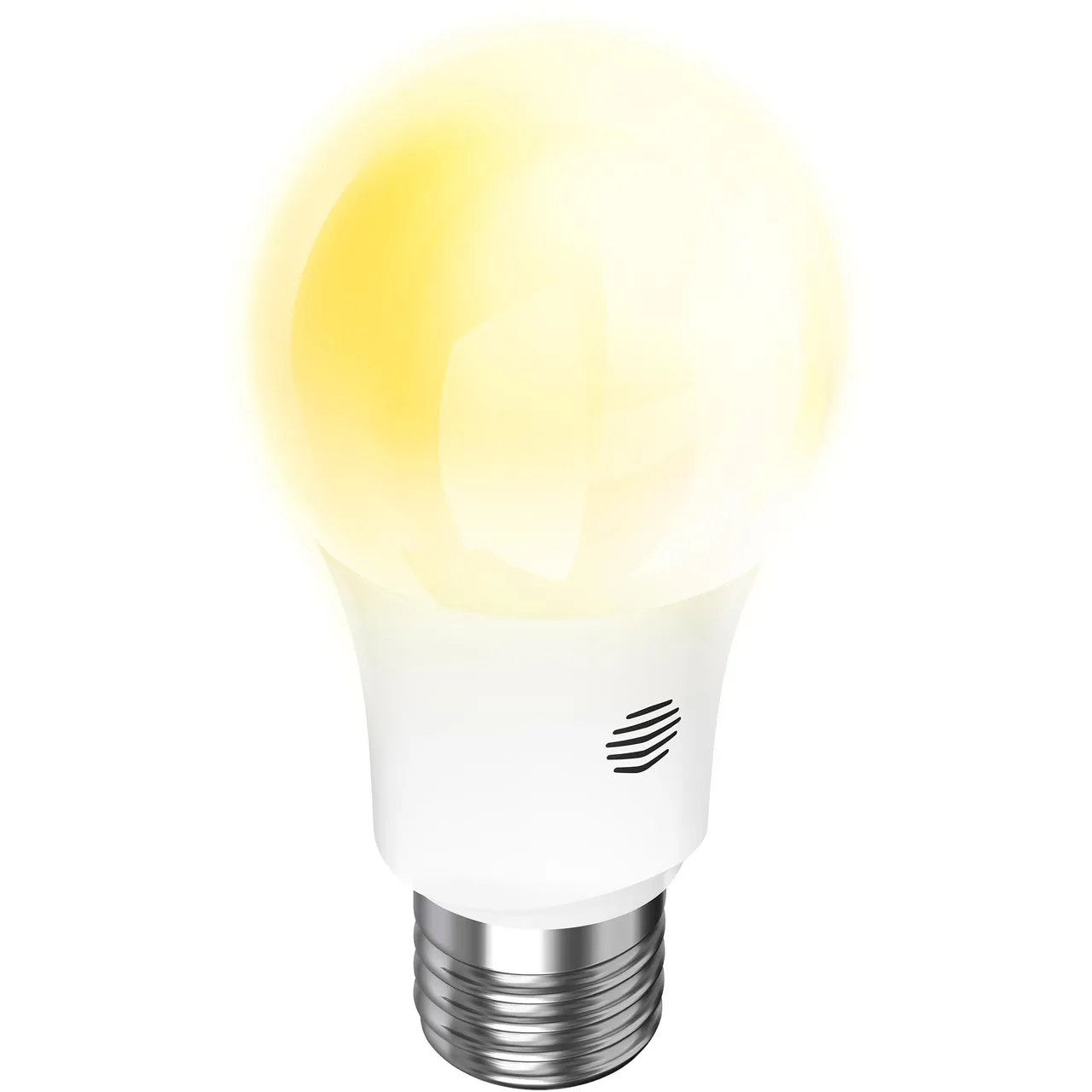 Supports:
brightness
on/off
Confirmed working with
If the device is following Zigbee standards it is possible it will work with other gateway solutions, it is just not confirmed as working yet!
Pairing
Follow instructions from How do I reset my Hive Active Light?. After resetting the bulb will automatically connect.