Symfonisk Sound Controller
Model E1744 manufactured by IKEA
Zigbee ID: SYMFONISK Sound Controller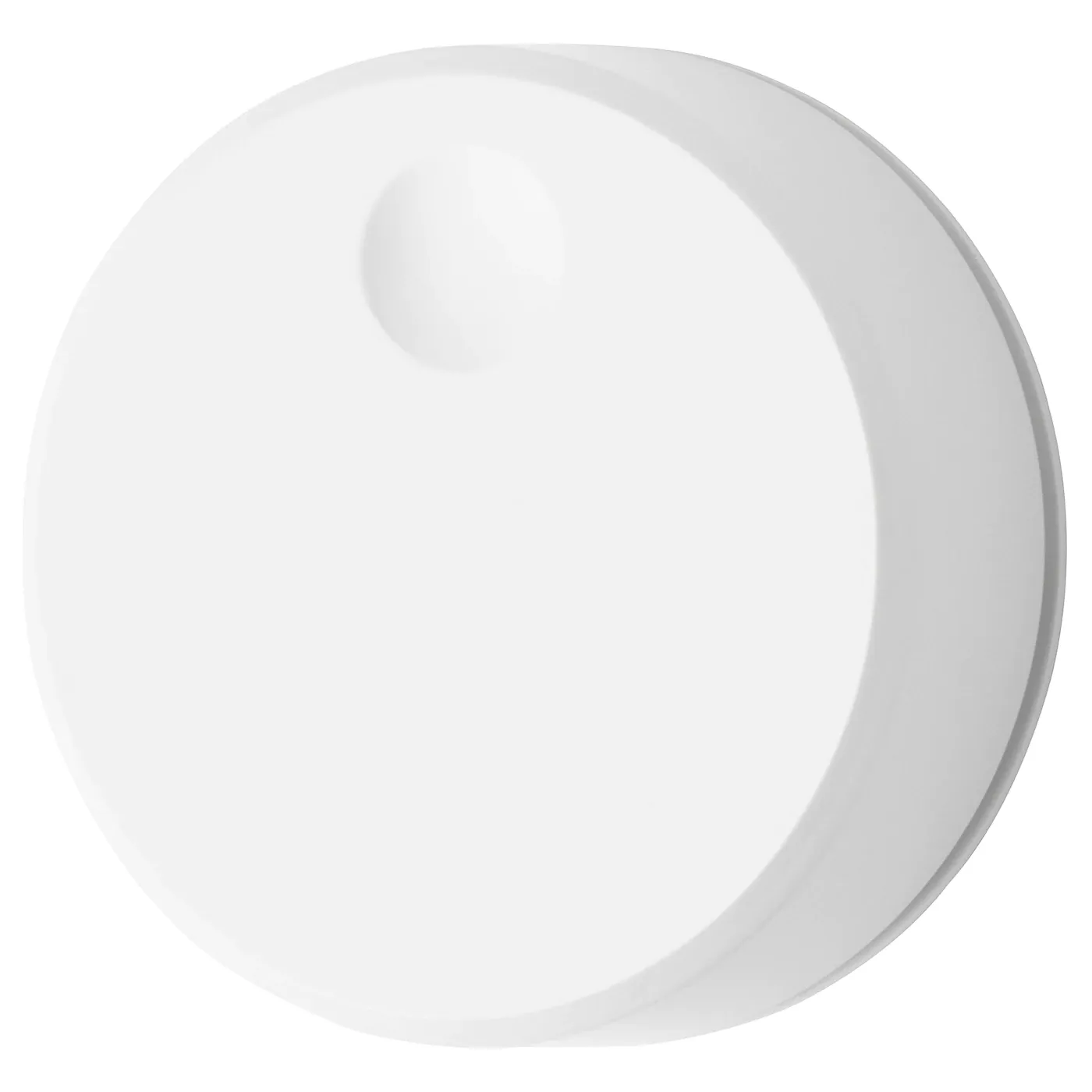 Supports:
battery percentage
action
Action types:
pause
play
skip backward
skip forward
volume down
volume up
Product Code:
203.704.82
404.337.80
Confirmed working with
If the device is following Zigbee standards it is possible it will work with other gateway solutions, it is just not confirmed as working yet!
OTA Updates
This device supports OTA updates. For more information see your gateway's software documentation.
Pairing
To factory reset the Symfonisk Sound Controller, open the battery cover and press the button 4 times rapidly, if the LED turns solid red it means the remote is successfully connected.