Model E1746 manufactured by IKEA
Zigbee ID: TRADFRI signal repeater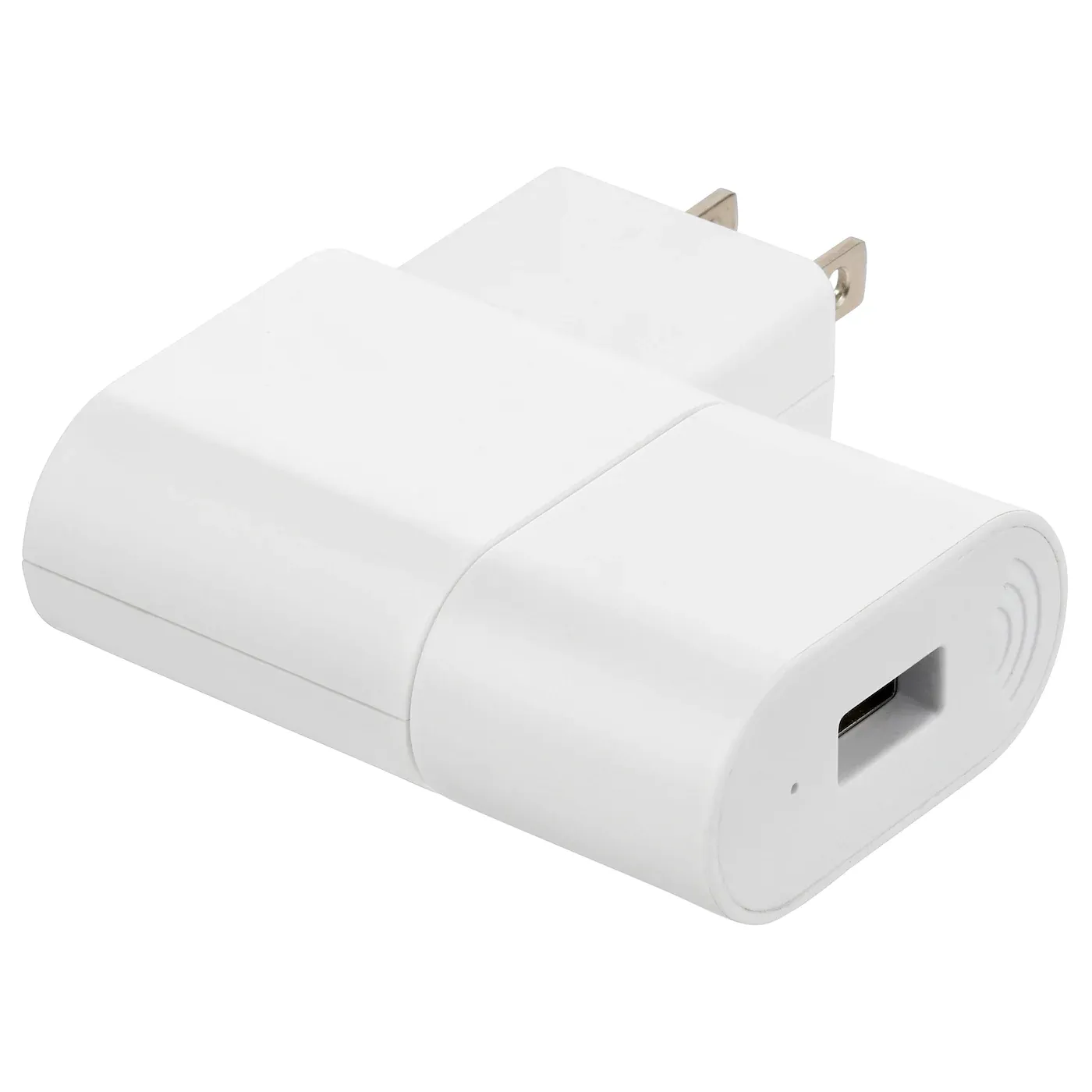 Confirmed working with
If the device is following Zigbee standards it is possible it will work with other gateway solutions, it is just not confirmed as working yet!
OTA Updates
This device supports OTA updates. For more information see your gateway's software documentation.
EAN: 304.004.07
Pairing
Push the reset button of the device with a paperclip for 5 seconds. While pairing the LED is flashing/dimming slowly. Once the pairing is finished, the LED stays on.