Model E1926 manufactured by IKEA
Zigbee ID: KADRILJ roller blind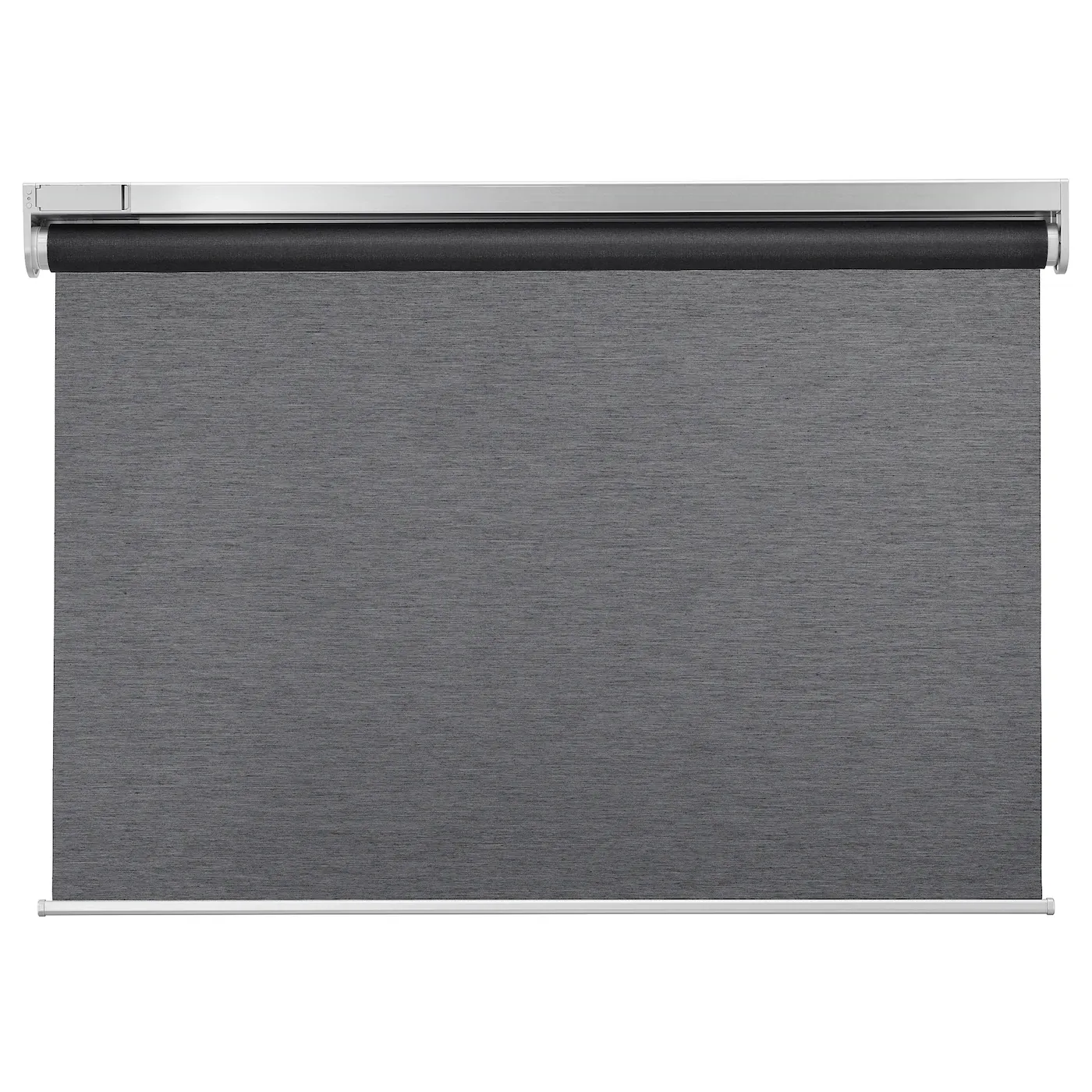 Supports:
battery percentage
position
stop
open/close
Confirmed working with
If the device is following Zigbee standards it is possible it will work with other gateway solutions, it is just not confirmed as working yet!
OTA Updates
This device supports OTA updates. For more information see your gateway's software documentation.
Note
Includes models: E1748-60, E1749-80, E1750-100, E1751-120, E1752-140, E1753-60, E1754-80, E1755-100, E1756-120, E1757-140
Pairing
Short press both buttons on the blind (next to battery lid) for 5 seconds, until a white light between both buttons is turned on. The device is now awake and ready to pair for 2 minutes.
Keep the Zigbee gateway very close to the blind battery lid, until the white light is turned off (this should mean the pairing is successful).