Motorized Roller Blinds/Shades Drive Motor
Model AM43-0.45/40-ES-EB manufactured by Moes
Zigbee ID: TS0601 | _TZE200_zah67ekd | _TZE200_rddyvrci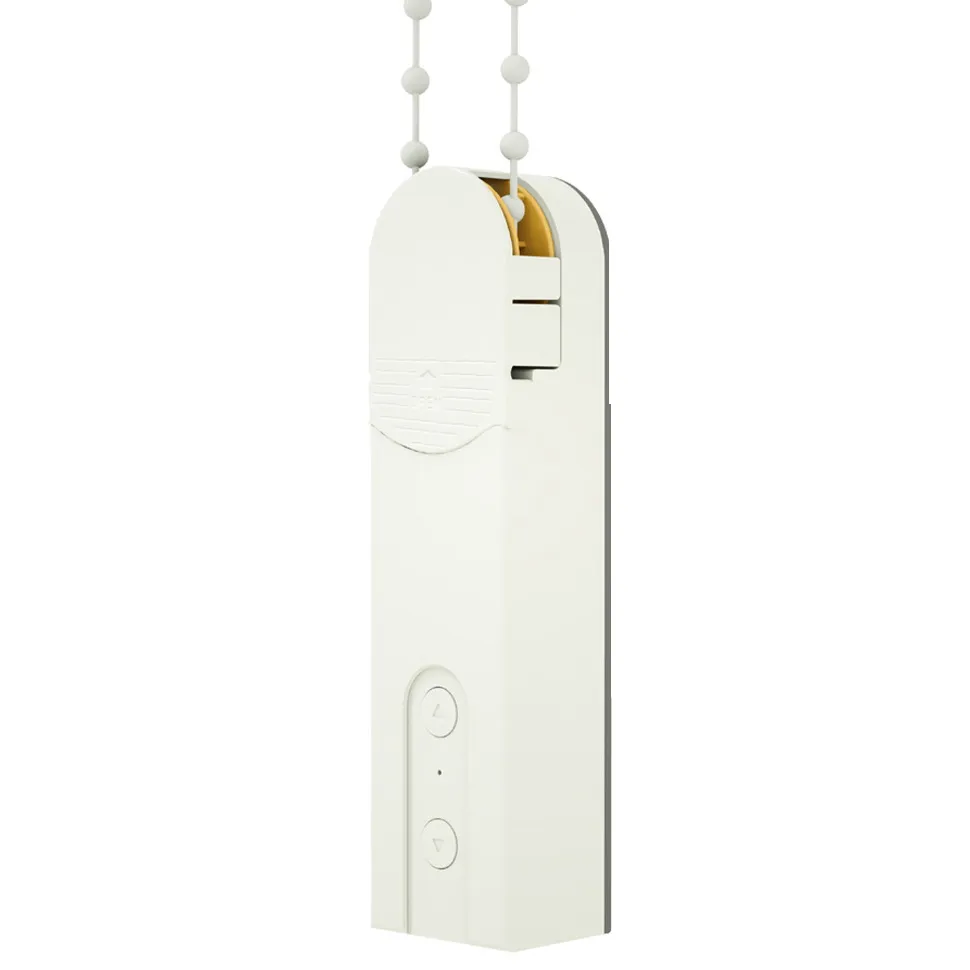 Supports:
close
position
stop
open
Confirmed working with
If the device is following Zigbee standards it is possible it will work with other gateway solutions, it is just not confirmed as working yet!
Comes under diffent brands such as Zemismart, MoesHouse and Livolo
To pair them, press the set and the down buttons for 3 seconds, the led will be blinking blue. With Deconz, this is a bit tricky and is a 2 step process to expose the node to the upper layer (Home Assistant in this example).
In Phoscon, start the pairing process for a new light. Nothing will show up there.
Go to deConz, the new node will appear there as a battery.
Right click on the node and click on "Read node descriptor" and "Read simple descriptor", then they will show up as Smart Plug with a number.