Human Presence and Illuminance Sensor 24Ghz
Model ZSS-LP-HP02 manufactured by Moes
Zigbee ID: TS0225 | _TZ3218_awarhusb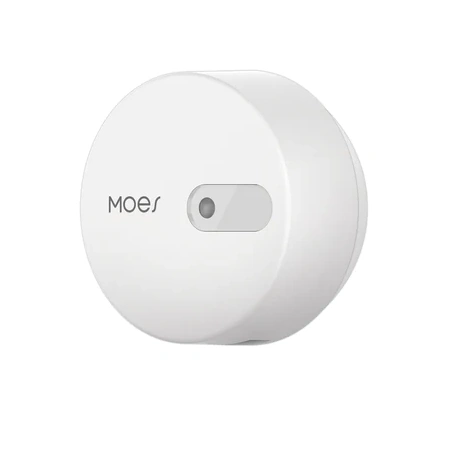 Confirmed working with
If the device is following Zigbee standards it is possible it will work with other gateway solutions, it is just not confirmed as working yet!
This device is a rebrand of Linptech ES1.
ZHA
ZHA support is currently limited to occupancy only. Illuminance sensor and configuration options are not implemented.