Home Assistant SkyConnect
Model HASKYCNCT manufactured by Nabu Casa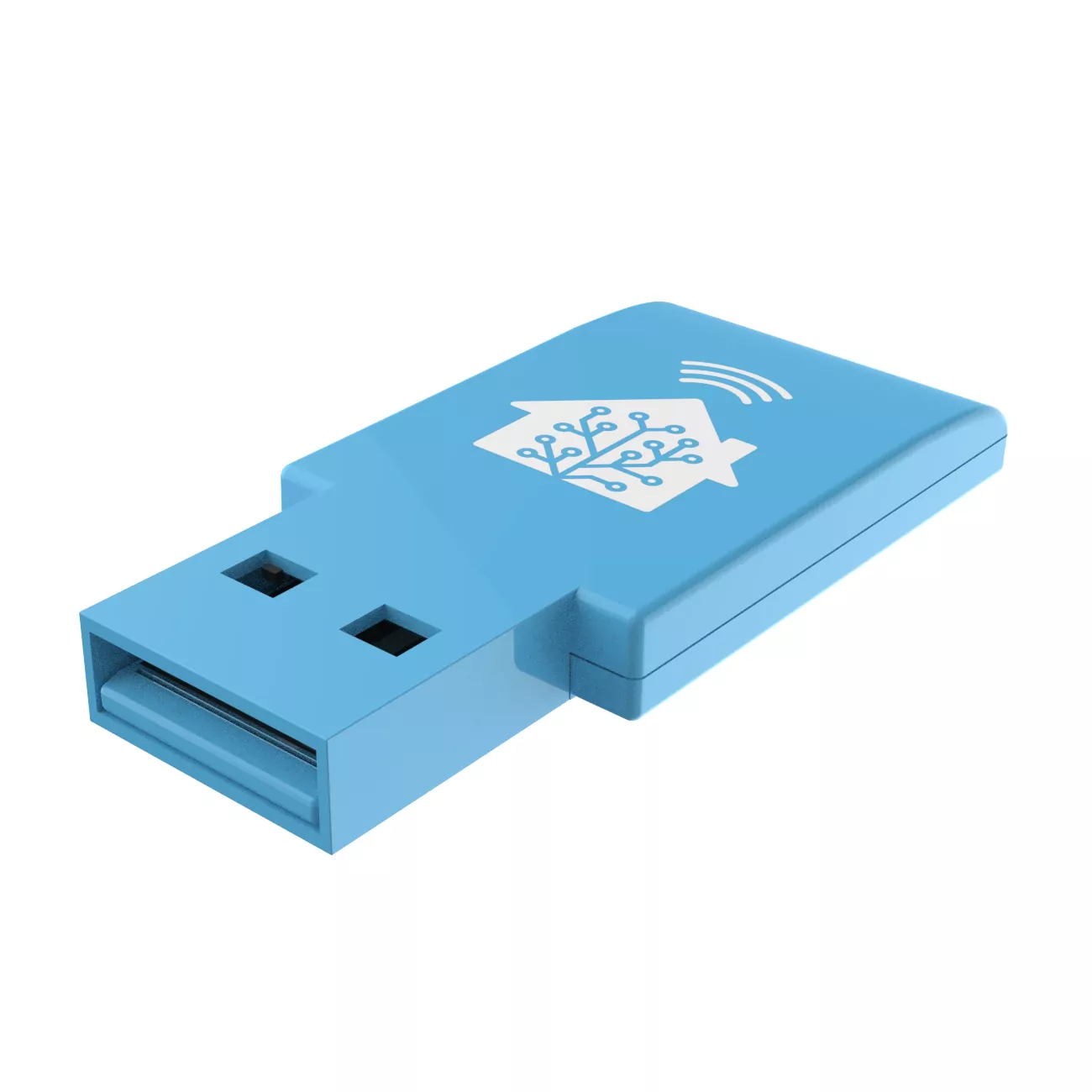 Confirmed working with
If the device is following Zigbee standards it is possible it will work with other gateway solutions, it is just not confirmed as working yet!
The Home Assistant SkyConnect is a USB Zigbee coordinator from the founders of Home Assistant. It comes with a preinstalled Zigbee coordinator firmware (EmberZNet). Home Assistant SkyConnect can also be flashed with a ZigBee and Thread multiprotocol firmware.
Product information
For product details and links to distributors in your region, refer to the Home Assistant SkyConnect product page.
Documentation
For product documentation, refer to the Home Assistant user documentation.