Model 9290011152X manufactured by Philips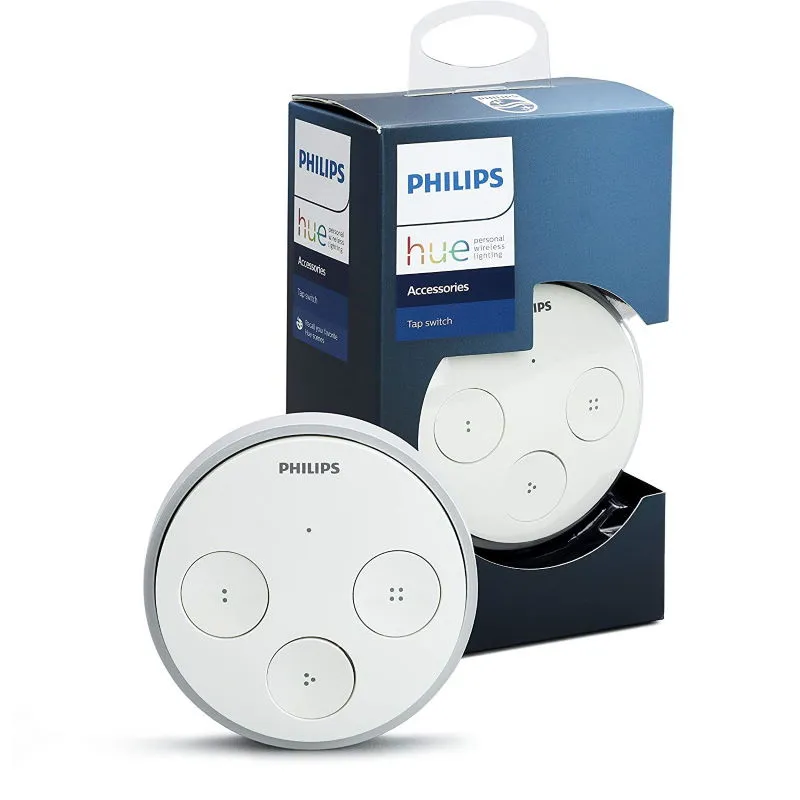 Supports:
green power
action
ota
Product Code:
8718696752005
8718696743133
046677473365
Confirmed working with
If the device is following Zigbee standards it is possible it will work with other gateway solutions, it is just not confirmed as working yet!
OTA Updates
This device supports OTA updates. For more information see your gateway's software documentation.
Green Power
Green Power is a feature of Zigbee that allows for energy-harvesting technology to be used directly with the Zigbee stack. Green Power devices do not send standard Zigbee messages. To use a Green Power device in your Zigbee network you need a "translator". Currently only a Philips Hue device can serve as a translator.
Your Zigbee Green Power device has to always be in range of a Philips Hue device to function.