Model RDM001 manufactured by Philips
Zigbee ID: RDM001 | 9290030171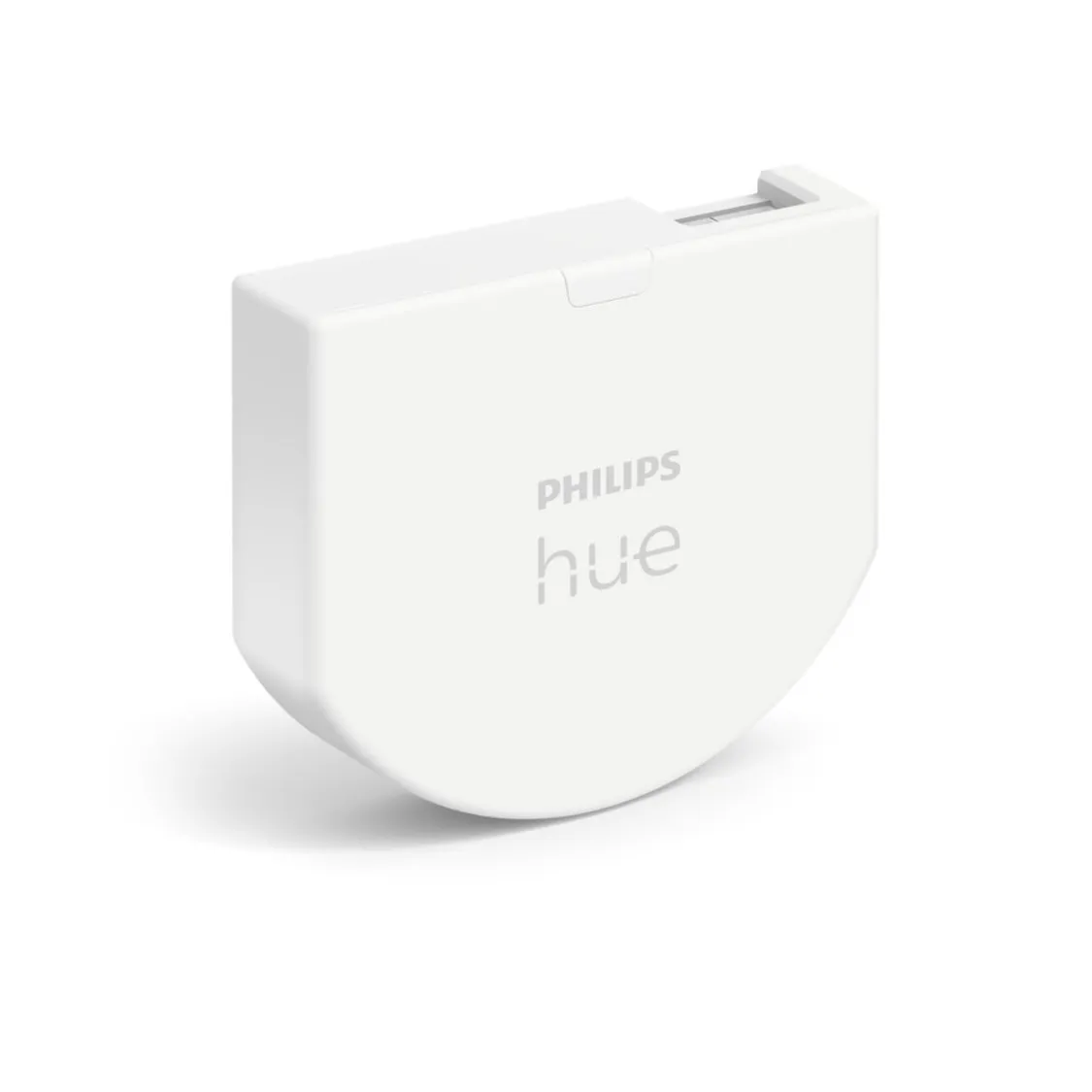 Supports:
battery
action
ota
Product Code:
8719514318045
929003017101
8719514318021
929003017102
Confirmed working with
If the device is following Zigbee standards it is possible it will work with other gateway solutions, it is just not confirmed as working yet!
OTA Updates
This device supports OTA updates. For more information see your gateway's software documentation.
Pairing
Pairing is done by resetting the device (press the reset Button for 10 Seconds) and shorting the two pins afterwards.
Configuration
Depending on your gateway, additional configuration might be required to enable the second switch input. The attribute mode (0x0034) might be changed to the correct value:
0 - single rocker type switch
1 - single push button type switch
2 - double rocker type switch
3 - double push button type switch