Smart Radiator Thermostat
Model TRV001 manufactured by SETTI+
Zigbee ID: uhszj9s | _TZE200_9m4kmbfu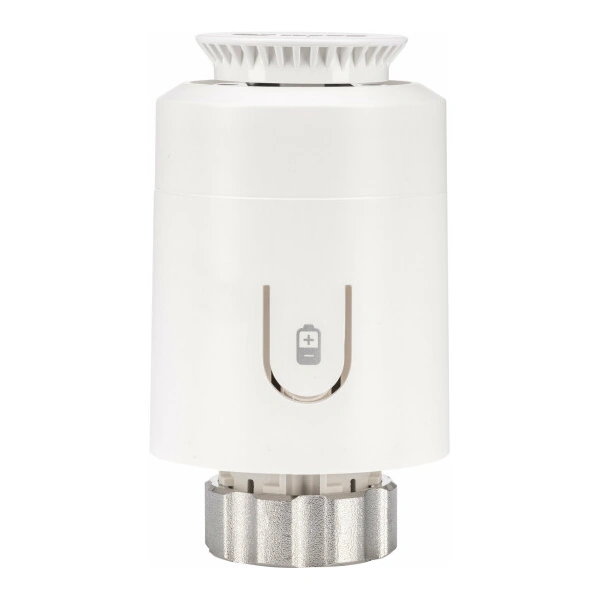 Supports:
battery
thermostat
temperature
Confirmed working with
If the device is following Zigbee standards it is possible it will work with other gateway solutions, it is just not confirmed as working yet!
Pairing
Turn the knob to the "OFF" position. Then press the knob for some time until - - becomes visible. The thermostat is then reset and ready for connection.