Model SNZB-03 manufactured by Sonoff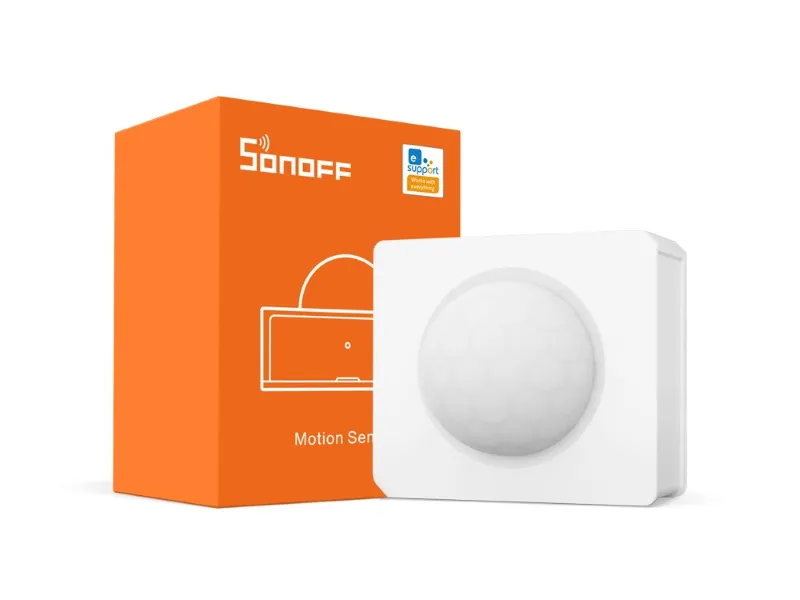 Confirmed working with
If the device is following Zigbee standards it is possible it will work with other gateway solutions, it is just not confirmed as working yet!
Pairing Instructions
Long press reset button for 5s until the LED indicator flashes three times, which means the device has entered pairing mode
Known Issues
There are connectivity issues with this device. They disconnect form the network after several hours and don't connect again. When that happens you need to pair them again.