Model ZM-CG205 manufactured by Tuya
Zigbee ID: TS0203 | _TYZB01_xph99wvr | _TYZB01_ncdapbwy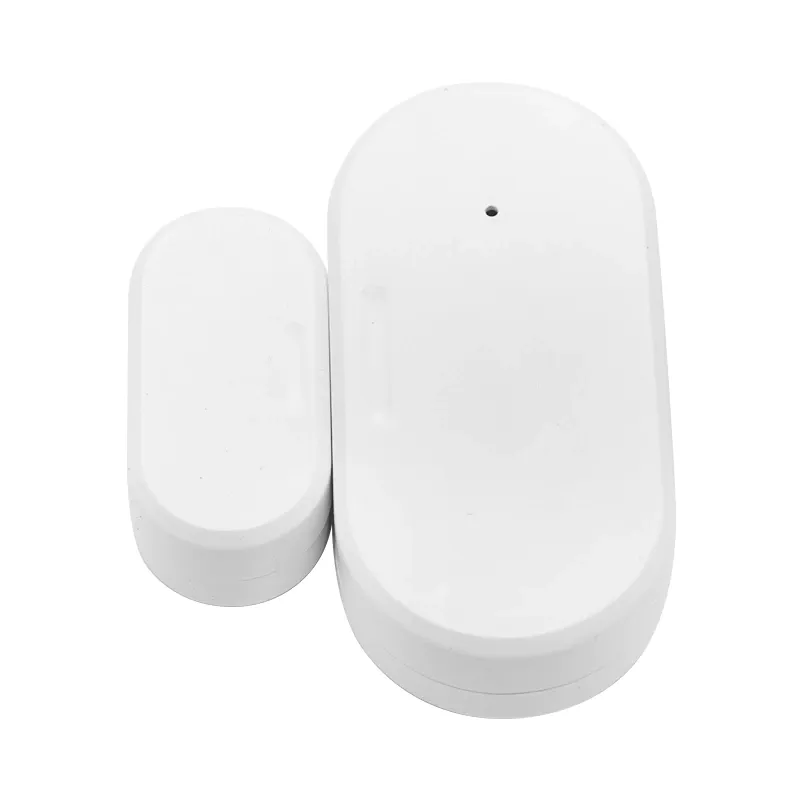 Supports:
battery
tamper
contact
Confirmed working with
If the device is following Zigbee standards it is possible it will work with other gateway solutions, it is just not confirmed as working yet!
Pairing
6 Second press to connect via pen-hole. Connects to Tuya and Lidl Zigbee3 Gateways. Is found by deCONZ but not recognized (yet).