Human Presence Detector 5.8GHz Ceiling Mount
Model ZY-M100-L manufactured by Tuya
Zigbee ID: TS0601 | _TZE200_ztc6ggyl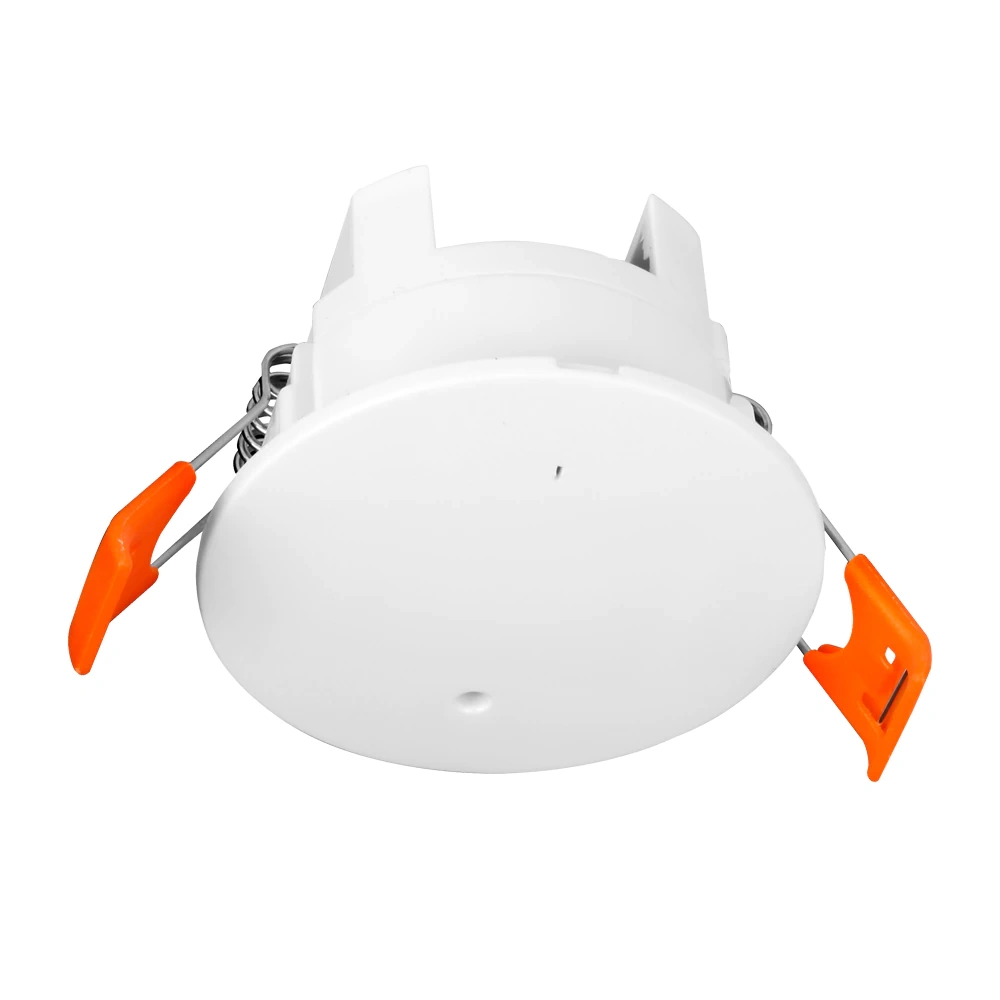 Supports:
presence
sensitivity
set delay
set range
illuminance
Confirmed working with
If the device is following Zigbee standards it is possible it will work with other gateway solutions, it is just not confirmed as working yet!
Notice!
Because the device is constantly sending out its state to the coordinator some users report that it negatively affects their Zigbee network.