Model ZNCZ12LM manufactured by Xiaomi
Zigbee ID: lumi.plug.maus01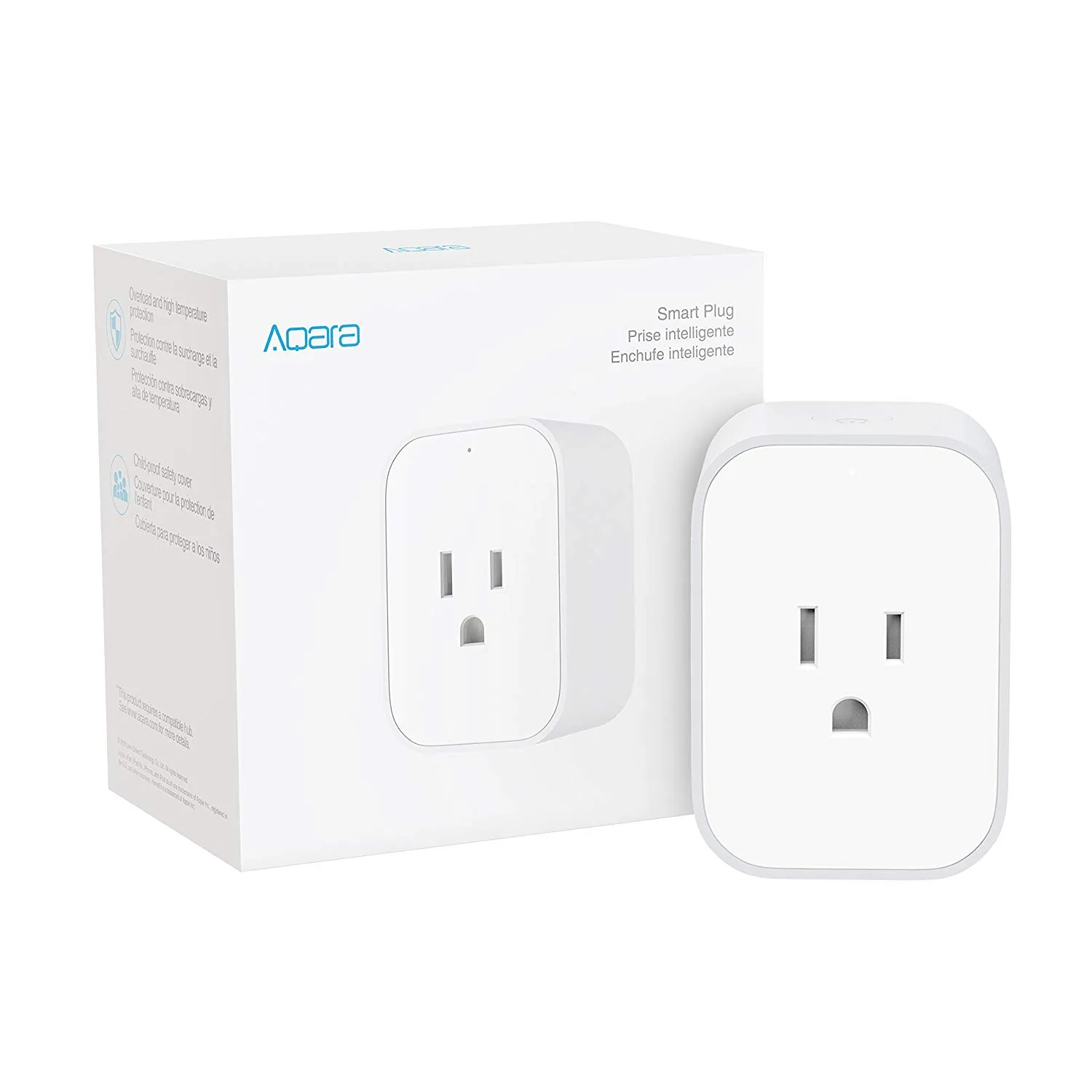 Supports:
power measurement
on/off
Confirmed working with
If the device is following Zigbee standards it is possible it will work with other gateway solutions, it is just not confirmed as working yet!
Pairing Instructions
Press and hold the button on the device for +- 10 seconds (until the blue light starts blinking and stops blinking), release and wait.
Tasmota Configuration
Download
configuration file
.
Download the configuration file and put it in the file-system of Tasmota. It should be loaded automatically and provide the mapping for the device.