Model D10110 manufactured by yooksmart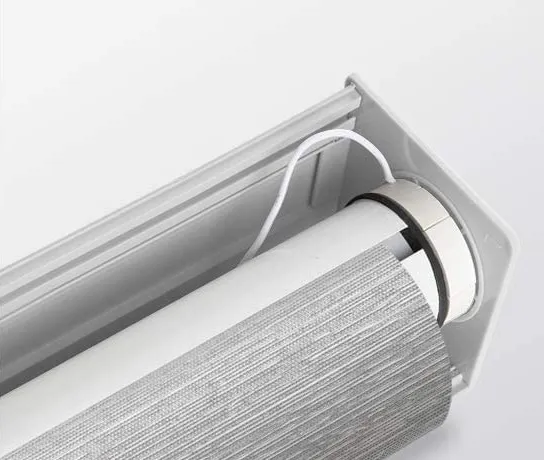 Supports:
battery
open/close
stop
position
Confirmed working with
If the device is following Zigbee standards it is possible it will work with other gateway solutions, it is just not confirmed as working yet!
Pairing
1.Quickly press the reset button on the motor 4 times. 2.Long press the button again for 3 seconds until the motor jog once.