PiZiGate for Raspberry Pi
Model PIZIGATE manufactured by ZiGate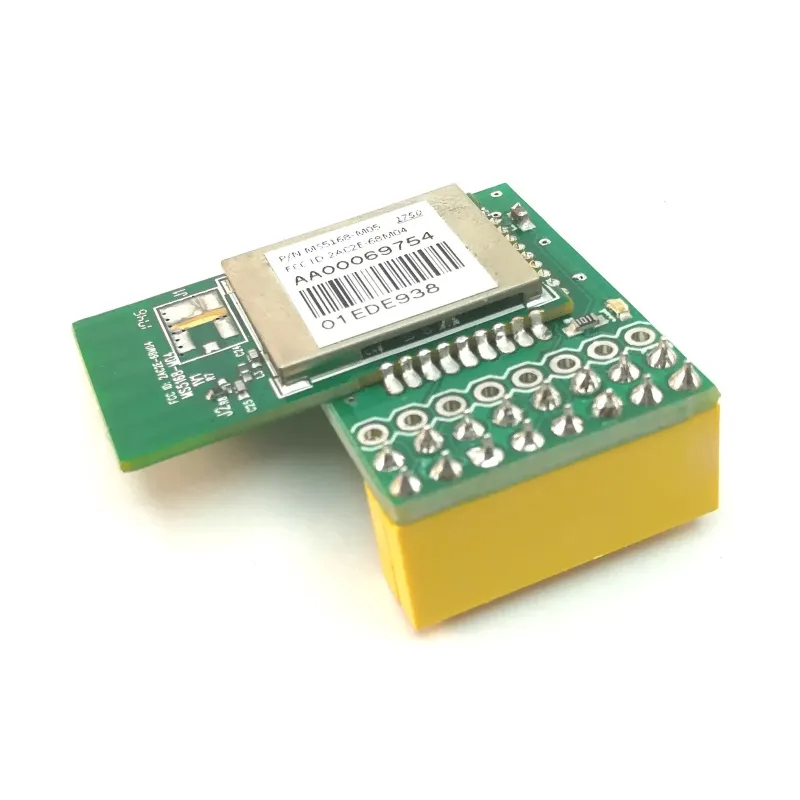 Confirmed working with
If the device is following Zigbee standards it is possible it will work with other gateway solutions, it is just not confirmed as working yet!
ZiGate products allow you to interface your ZigBee ® compatible objects to your computer or home automation box.
The PiZiGate connected to a Raspberry Pi (or compatible) will allow you to benefit from the functionalities of the ZiGate.
ZiGate is compatible with following Home Automation solutions: